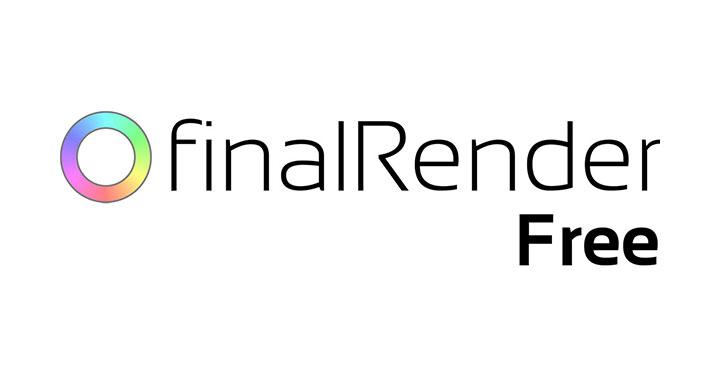 Cebas announces the availability of finalRender Free
~ new free tier version of finalRender Subscription Drop 4 ~

Cebas Visual Technology Inc. today announced finalRender Free available for immediate download. In an effort to bring advanced GPU and CPU rendering to everyone, cebas has created a no feature restriction free version of its current leading rendering application: finalRender. Delivering the same powerful NVIDIA OptiX™ 7 features, finalRender Free is the smart choice for 3ds Max artists working in the field of Architecture, Design and 3D Visual Effects.
finalRender Free vs. finalRender Subscription Drop 4.
Find below the list of differences between the free version and the commercial version of finalRender:
● trueHybdrid™ is always Off - One Device only for rendering - Choose either CPU or GPU
● finalToon is not part of the free version
● No Network Rendering functionality

Besides these aforementioned differences, finalRender Free can be used to freely create and render commercial projects, without any restrictions or royalties.

Find out more about the cebas latest finalRender Drop 4:

View full description of What's New: www.cebas.com/finalRender
cebas - finalRender Drop 4 Release news
finalRender Drop 4 features video